We got the whole team together to get new photos! It was a great time to bond and get some more up to date pics with the newest members of our team. 
If you haven't met everyone at Leavitt Women's Healthcare yet, now's your chance!
Our Nurses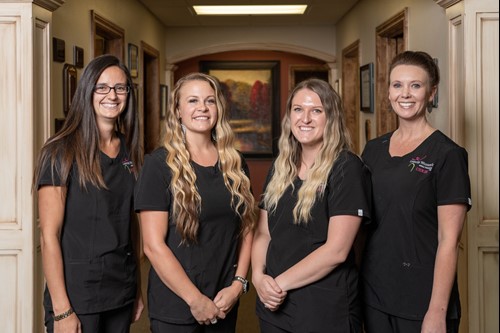 Our Ultrasound Sonographers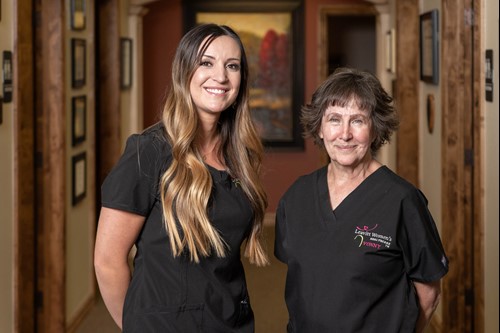 Our Reception Team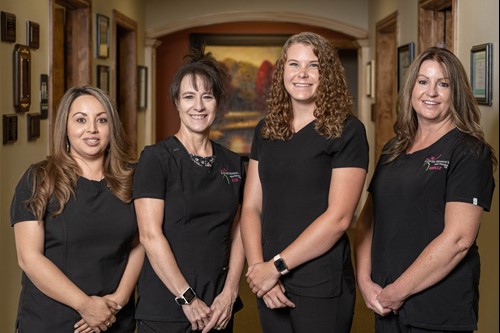 Our Check-in Team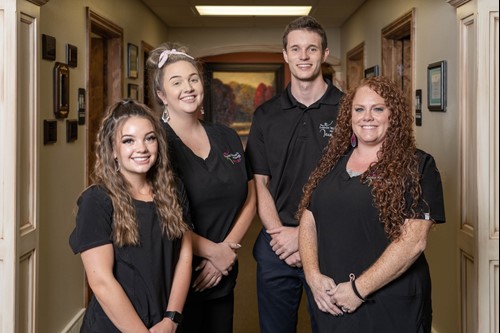 Our Leavitt Clinical Research Team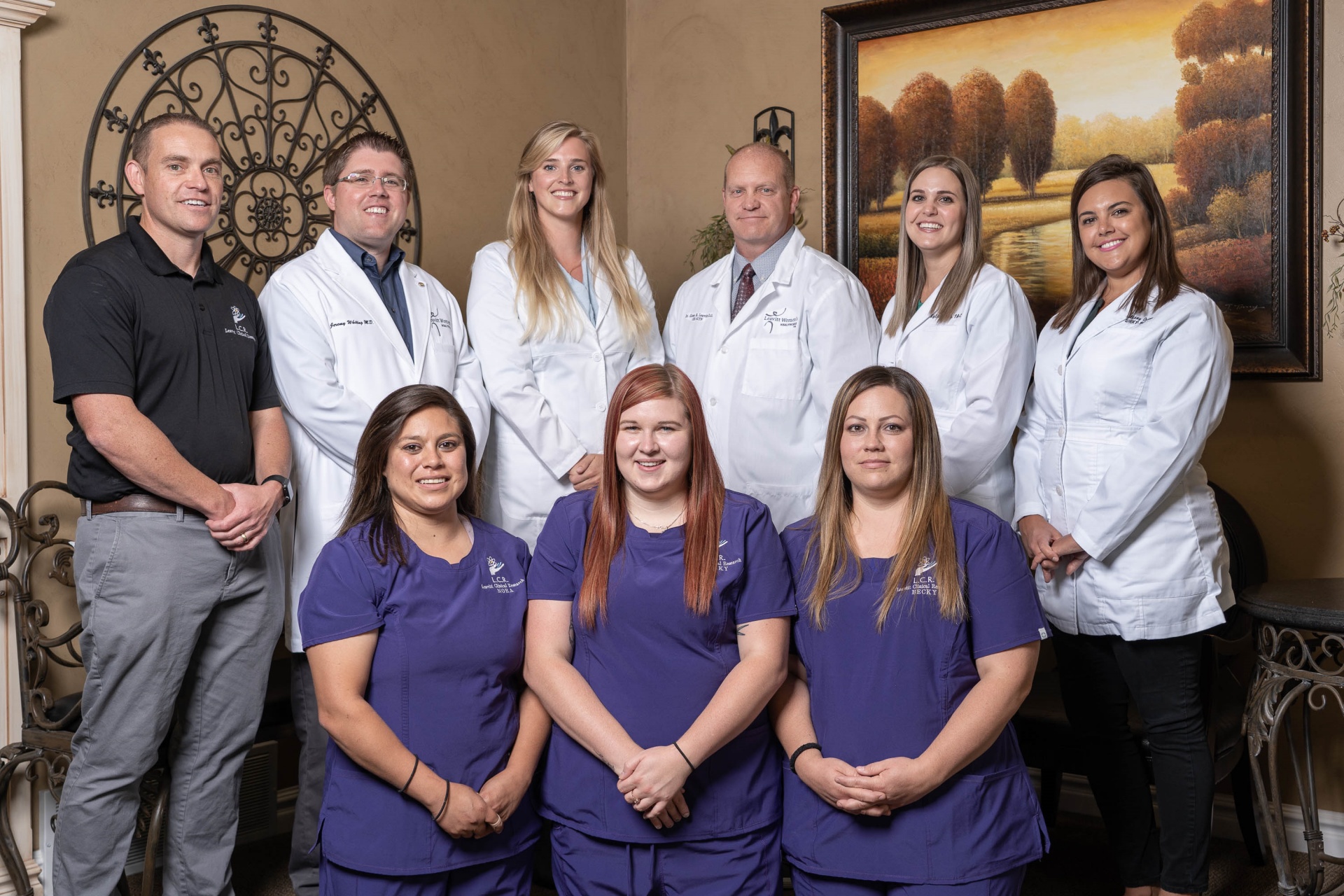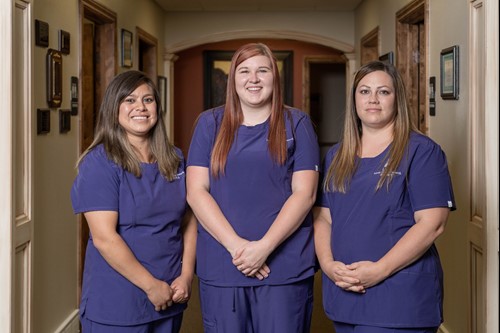 Our Administrative Staff - (Left to right)  Chad Pariona, Dean Leavitt, Dixie Blaine , Kari Archer, Cammie Jones, Ryan Leavitt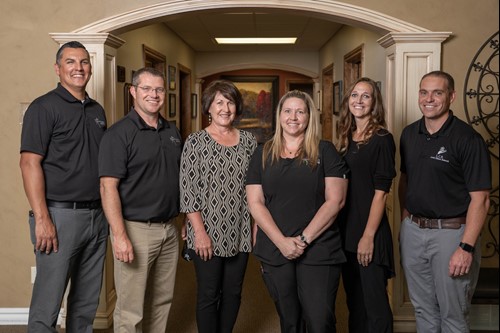 Just for fun!